What Our Patient Think About Us.
I had been suffering with my sinuses for quite some considerable time and it was causing a lot of anxiety, then I met Mr. Anurag Jain who was able to diagnose the problem. After a few tests we discussed my options. Mr. Jain operated to clear my sinuses, at the same time straightening my slightly deviated septum. I am very happy with the outcome of my operation and I can't thank Mr. Jain enough for all his assistance in helping me to get back to normality. Mr. Jain's Secretary has also been most helpful during the whole process. Thank you both.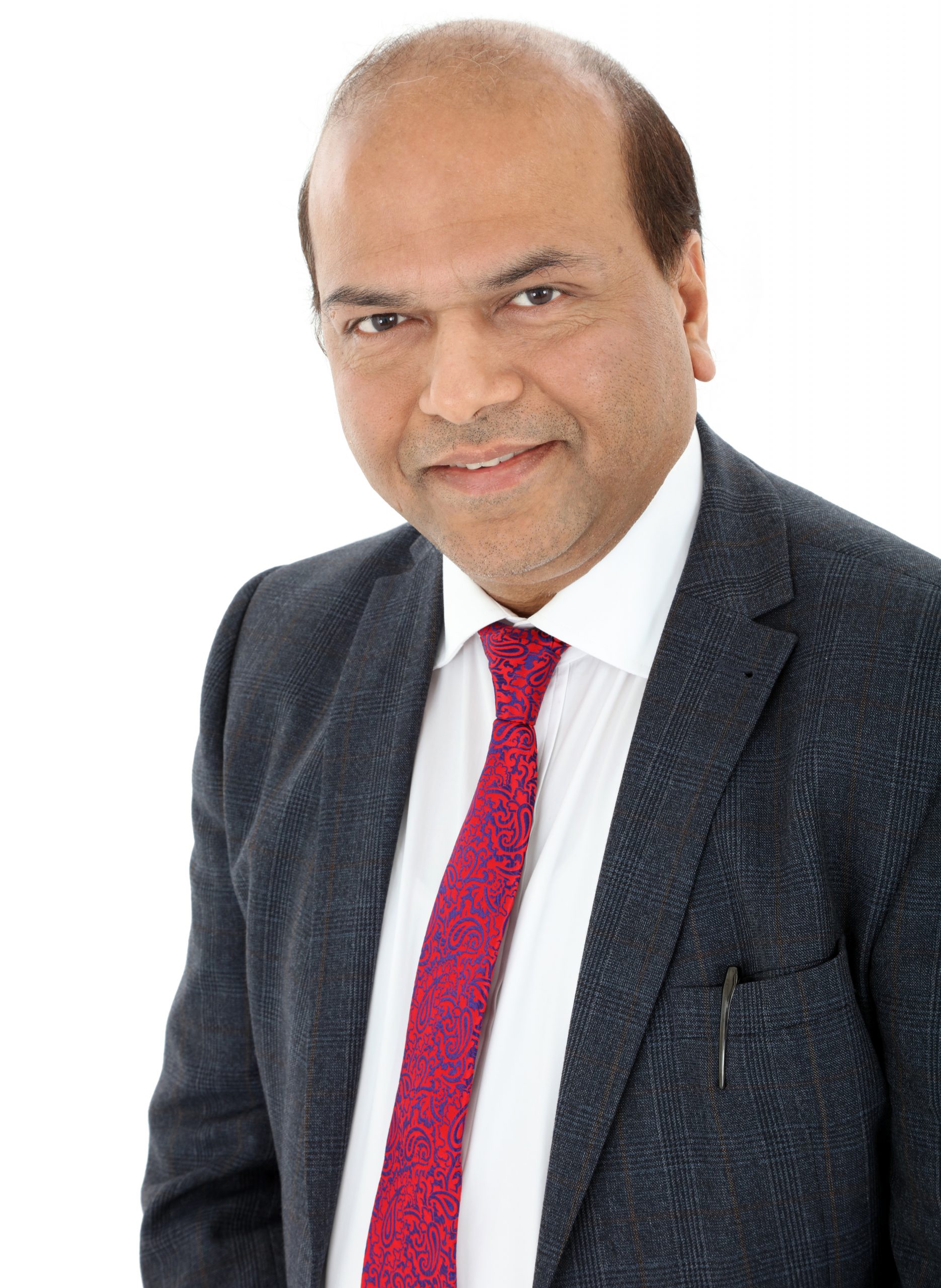 Anurag Jain is an excellent ENT surgeon and colleague, he responds to enquiries promptly and the feedback from my patients that I refer to him is always excellent! I highly recommend him.
Miss Debjani Mukhopadhyay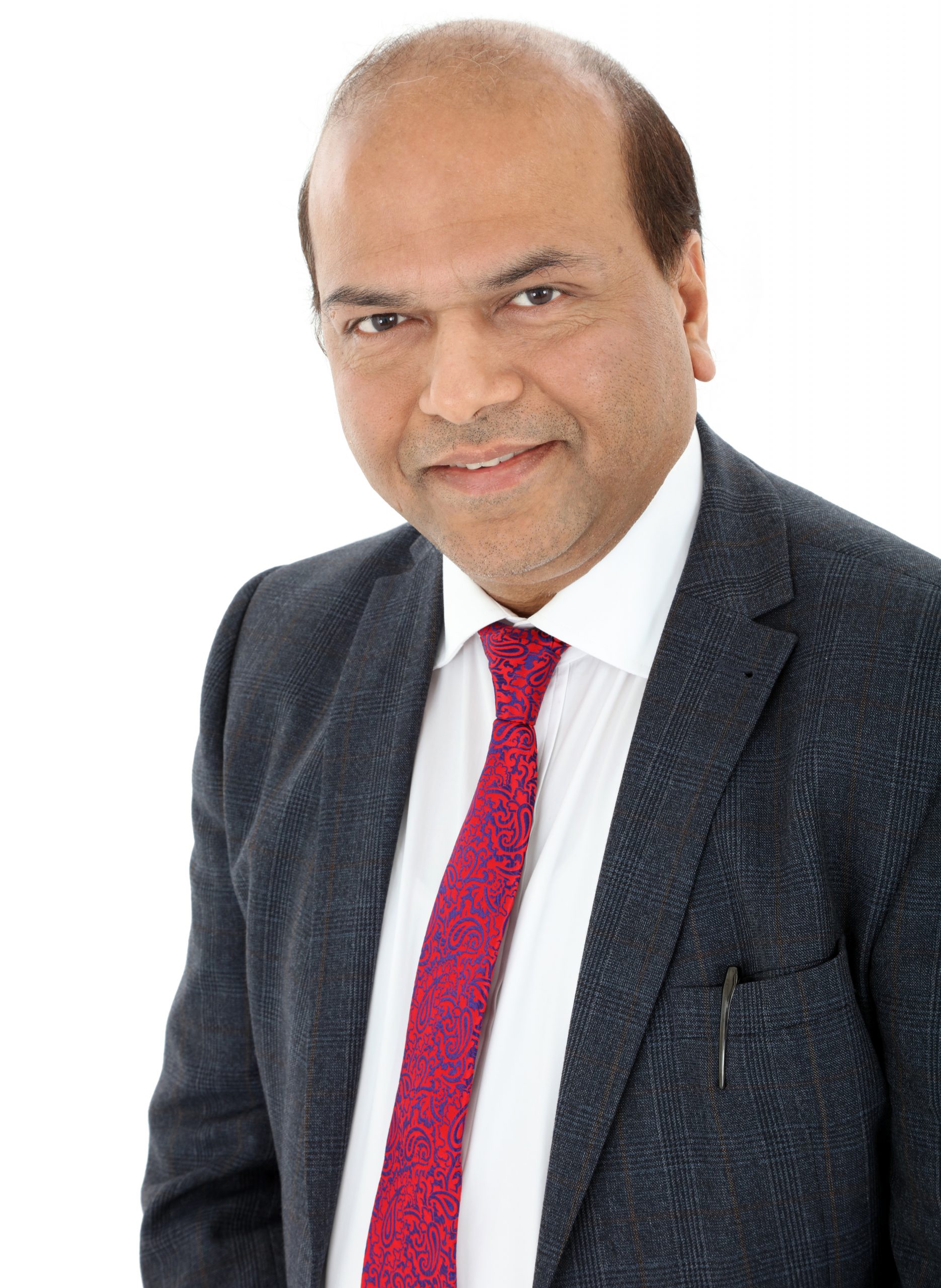 I have referred Paediatric ENT patients to Mr Anurag Jain. He is very accessible and has offered early and quick appointments.
Patients have always come back with positive comments about his approach, surgery and post surgery care. Mr A Jain is a very competent ENT surgeon who I would highly recommend
Dr Anand Shirsalkar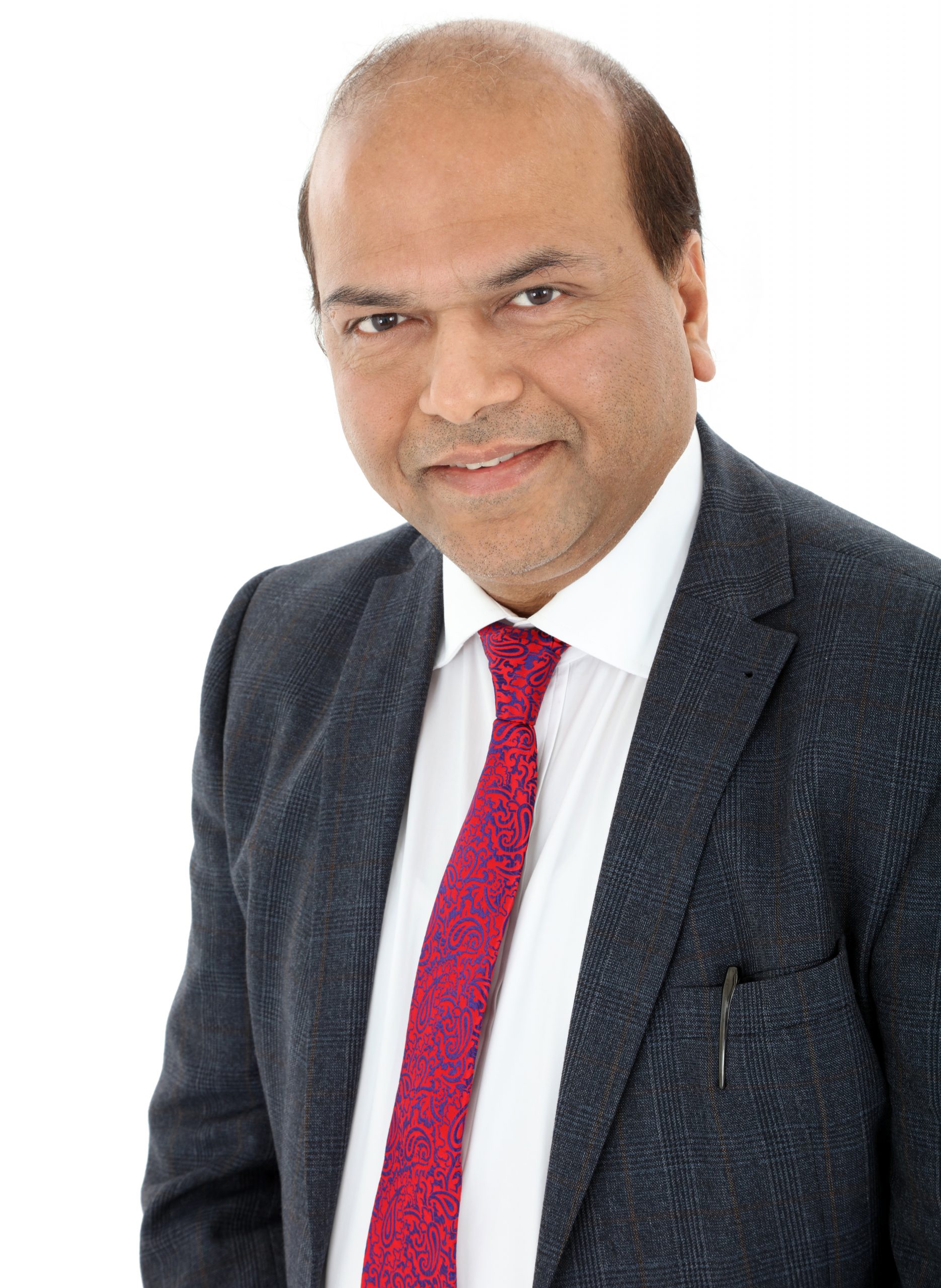 It is an absolute pleasure writing this review for Mr Jain who I have worked very closely with for many patients. Mr Jain is a very good clinician who is extremely professional and helpful. He is always able to work with his pediatric colleagues to the benefit of the patients. The parents are very happy with his politeness and professionalism.
Dr Sandhya Vaidyanathan